Let's eke out ooooone more summer'ish recipe, shall we? I think so.
What a beautiful day in Kansas City!
I doted over the weather in yesterday's post too, but I just can't help myself, it's been amazing out, you guys! Erik requested some ice cream last night so ice cream it was. It worked out perfectly as I was sitting in my very warm office this afternoon. Ice cream to the request!
This cashew ice cream is very similar to past recipes I've posted but this time with a slightly different delicious twist.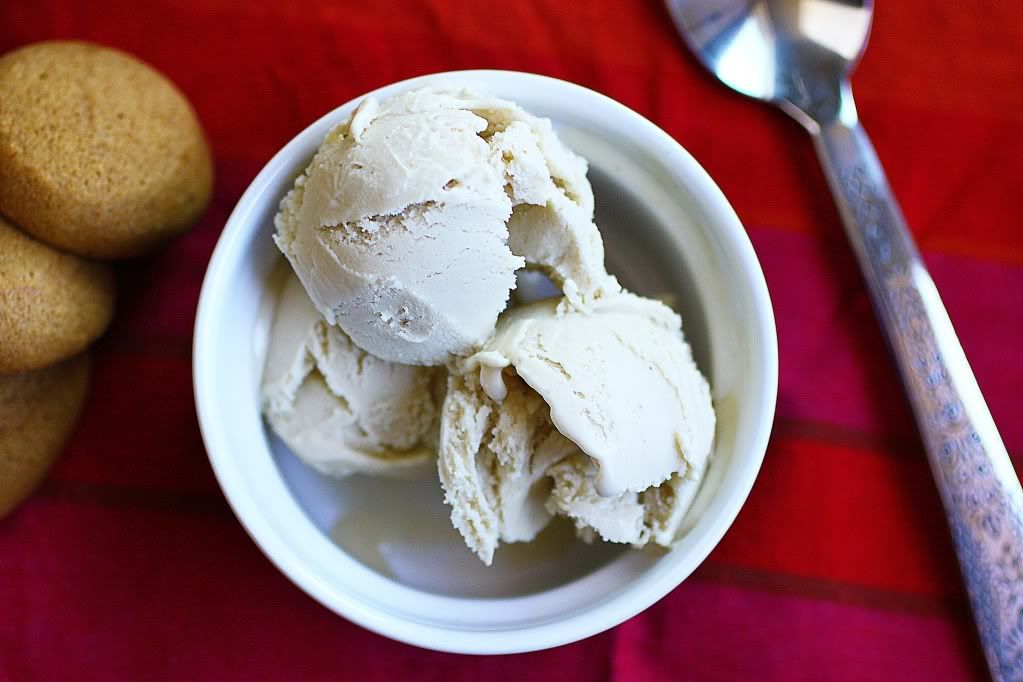 Raw Banana Cashew Ice Cream
Makes about 4 cups of ice cream
Ingredients:
2 cups raw cashews

2 cups water

1 cup raw agave nectar (honey will work too if you don't have agave)

4 tablespoons coconut oil (melted, if hard)

2 teaspoons vanilla

1 ripe banana

1/4 teaspoon sea salt
Instructions:
Blend together cashews and water until smooth.

Add remaining ingredients, and once again blend until smooth. The mixture should be blended enough that it's slightly creamy

Place in ice cream mater until thickened. My ice cream maker usually takes around 30 minutes.
Note: If you don't have an ice cream maker, I imagine you can place the blended mixture into the freezer, stirring occasionally, and it should produce good results!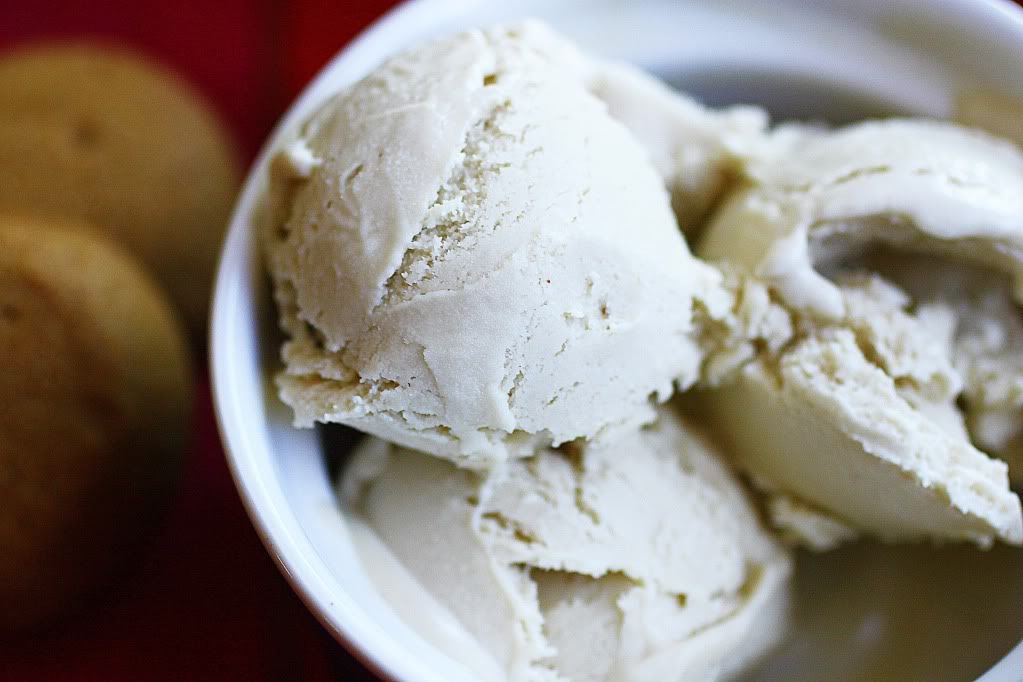 Feel free to add in whatever else you'd like. I'm confident any nut butters would be an excellent addition!